SEO Company | Barrie & Muskoka
What is SEO?
Search Engine Optimization (SEO) is the process of maximizing the number of visitors to a particular website by ensuring that the site appears high on the list of results returned by a search engine. This is often performed by an SEO Company such as CREATIVE ONE ®.
Why is it important for business?
With the help of an experienced SEO company, you can direct more traffic to your website. This means more people, either organically or through targeted practices, will discover your business and what you have to offer. Local SEO can boost digital marketing campaigns, grow brand awareness and ultimately, increase revenue.
How can we help?
Our priority as an SEO agency is to help you do better business. Creative One offers full SEO services, from consultation to content creation and strategy planning to targeting and monitoring. We can assist you in all of your online marketing needs!
As a full-service web design company, we specialize in keyword research and link-building, and we'll provide on-page SEO including content optimization, as well as off-page SEO. We stay informed on the latest Google algorithms and optimize your website in view of this.
Get started!
You'll be SEO savvy in no time! Our skilled SEO Consultants work one-on-one with clients to share their expertise in carefully designing SEO campaigns that will increase organic traffic, visibility and conversions. We will work with you to improve your Google ranking, so your business will appear at the top of the search list.
Book a consultation now!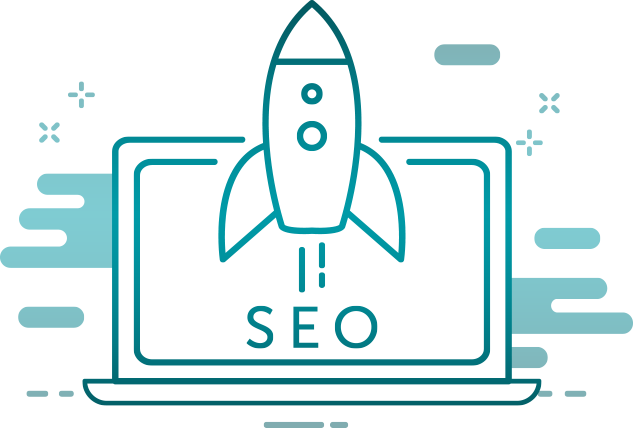 INCREASE VISIBILITY:

Improve your Google ranking and capture more leads
GENERATE MORE WEB TRAFFIC:

Attract local search traffic using revenue-driving keywords and content optimization
INCREASE REVENUE:

Deliver a trackable and measurable ROI to your business
DISCUSSION
We want to get to know your business through you. Before our preliminary research and strategy planning, we want to talk to you one-on-one to determine your business goals and website objectives.